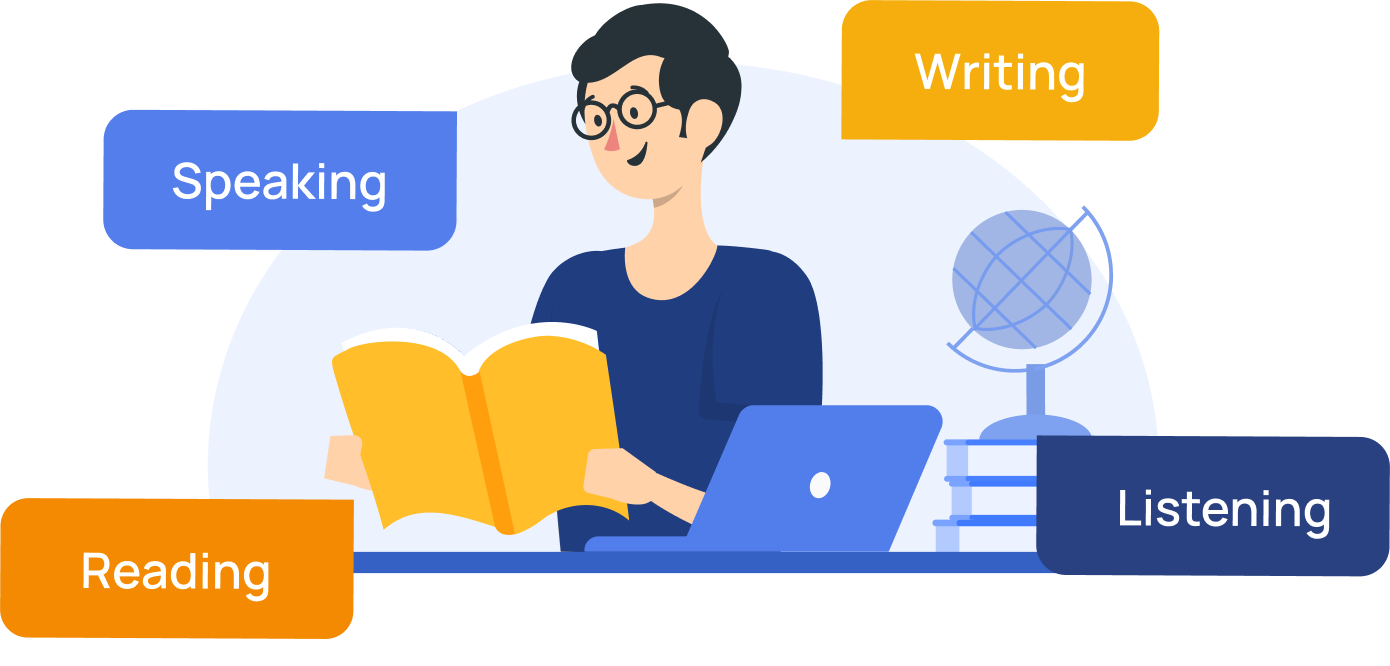 IELTS preparation for all 4 modules
Fair Future provides you with one of the most affordable IELTS training programs with excellent results from thousands of students. This training program presented by Fair Future is keeping in mind the various expenses International students face, when deciding to study abroad. A small but thoughtful gesture by Fair Future to ease your burden on the various expenses that you encounter on this journey to be an International student.
IELTS Online
Training
Over 2000 students joined our 20 days online IELTS program over the
last one year
IELTS Academics
Join our IELTS online coaching program starting every week at a time that suits your requirements best. As in house classes are not possible at such a time, we have created a one month long interactive IELTS preparation schedule that will help you ace this language proficiency test.
Batch Preferences and Fee
---
Morning
Afternoon
Evening
2/3 hrs of daily classes for 20 days
2000+ Students Enrolled for IELTS Program at Fair Future
Rs 4000/- plus GST for entire program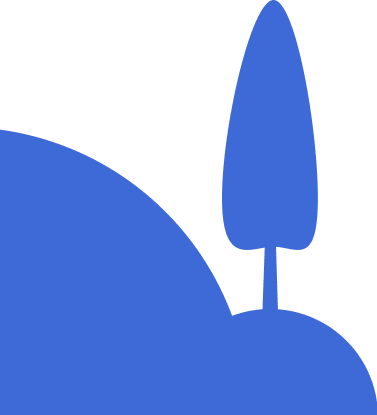 If you still have any doubt, Let's Talk!
Please feel free to contact us if you have any further questions. We will reach you within 24 hours